Holy Mass Saturday June 27th 4:30pm
TLM Sunday June 28th Feast of the Most Sacred Heart of Jesus
MESSAGES TO PARISHIONERS
Memorial Holy Mass for Dolly Strode Tuesday June 30th 11:00am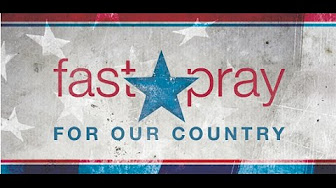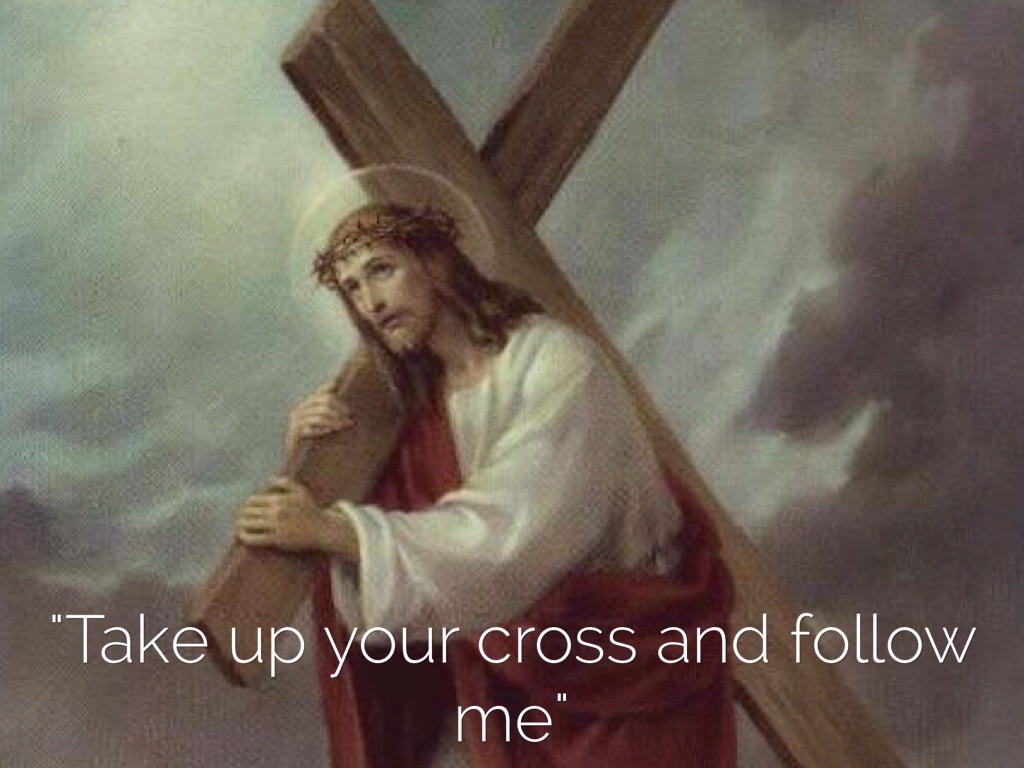 Mass Times
Weekend Holy Masses

Saturday: 4:30 p.m. (Sunday Liturgy)
Sunday: 8:00 a.m.
10:00 a.m. Traditional Latin Mass
12:00 Noon

Holy Days of Obligation
8:00 a.m. & 7:00 p.m.

Weekdays
9:00 a.m. Mon., Wed.,Thurs., Fri. & Sat.
7:00 p.m. Tuesday Followed by the Perpetual Help Devotions


First Friday
8:00 a.m. & 7:00 p.m.
Office Hours
In Person Monday and Thursday
10:00 a.m. - 3:30 p.m.

Parish Secretary may be reached at any time
Call 636-240-4556 and Press 9
Online Donating
Click image for Online Giving
Archdiocese of St. Louis
Attention Parish Volunteers
All Parish Volunteers must register on Prevent and Protect website from the Archdiocese.
Safe Environment Notice
Victims of sexual abuse, in addition to contacting civil authorities, are asked to come forward in order to receive pastoral assistance. Reports of abuse may be made to any Pastor or to:
| | | |
| --- | --- | --- |
| Sandra Price, Executive Director | Office of Child & Youth Protection 314-792-7271 | [email protected] |
| Missouri Department of Social Services | Children's Division Child Abuse and Neglect Hotline | 1-800-392-3738 |
| Missouri Department of Health & Senior Services | Adult Abuse and Neglect Hotline | 1-800-392-0210 |
2020 Annual Catholic Appeal